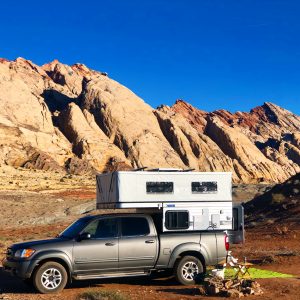 Getting your Adventure Rig
Getting to Moab can be a challenge. That's why we offer a pick-up and drop-off service, for those who travel by plane to our beautiful home. And for those who choose to drive here, we have you covered.
Meet us at our location in Moab:
Free secure parking for your vehicle
No charge for delivery or pick-up
Rig Delivery/Pick-up (roundtrip) to:
We are open to discussing alternative options for rig acquisition, that are not listed above. Please Contact Us to further discuss.